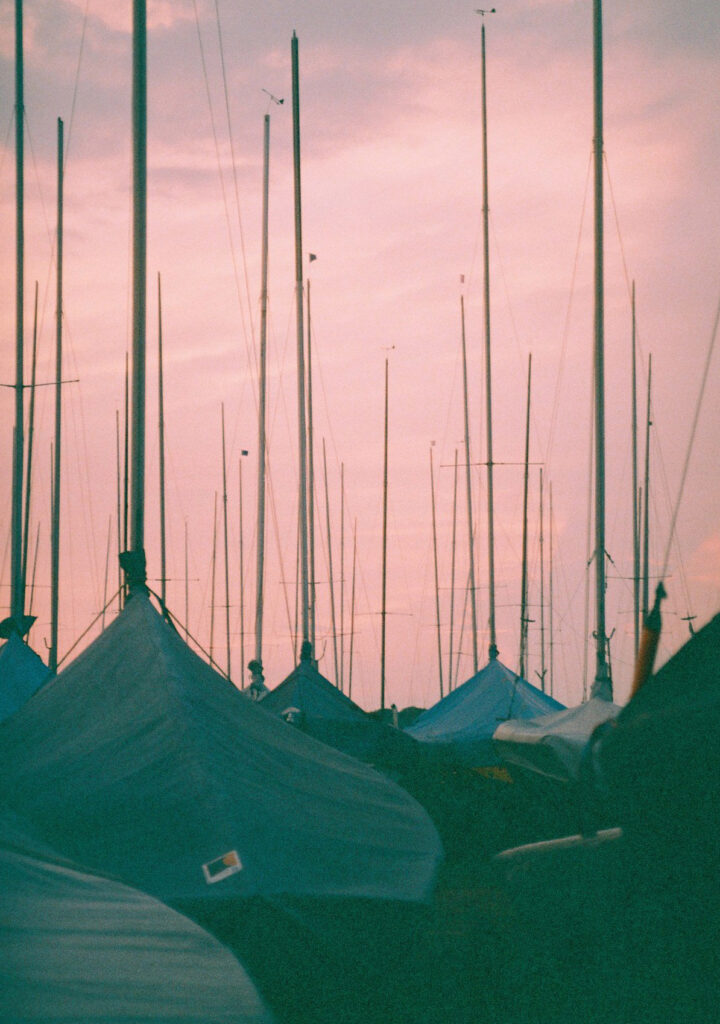 1. Wandering through the maritime forest at Chichester Marina.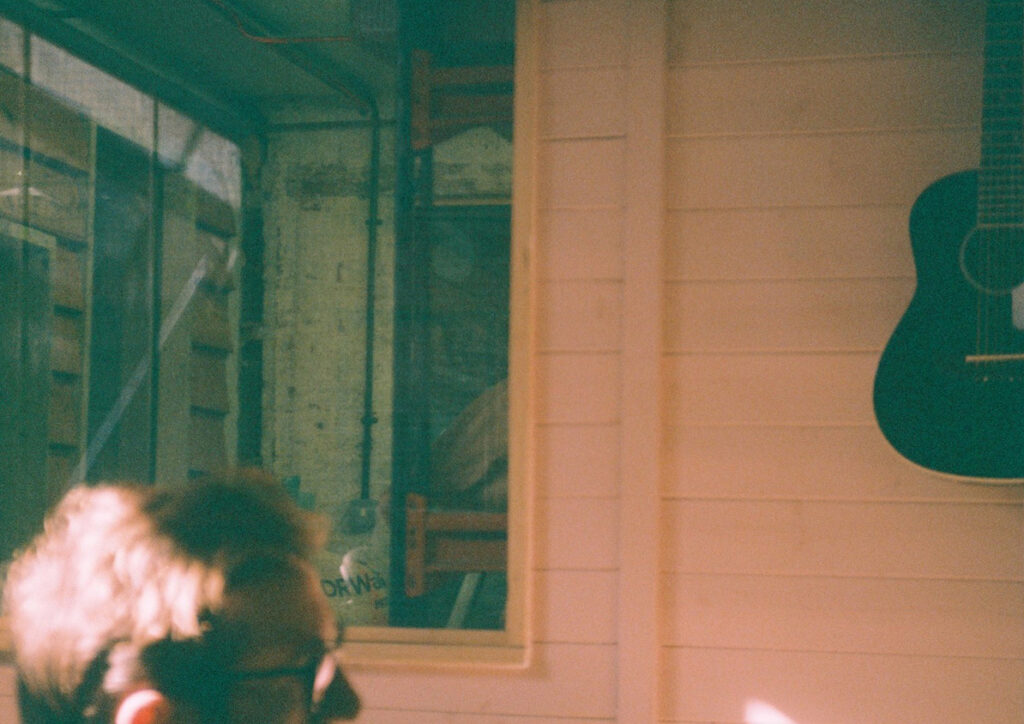 2. Popped to Poole to see Dan for his 30th birthday - a small occasion during lockdown. When we arrived, we went to his marvellous little pink studio and met his pup.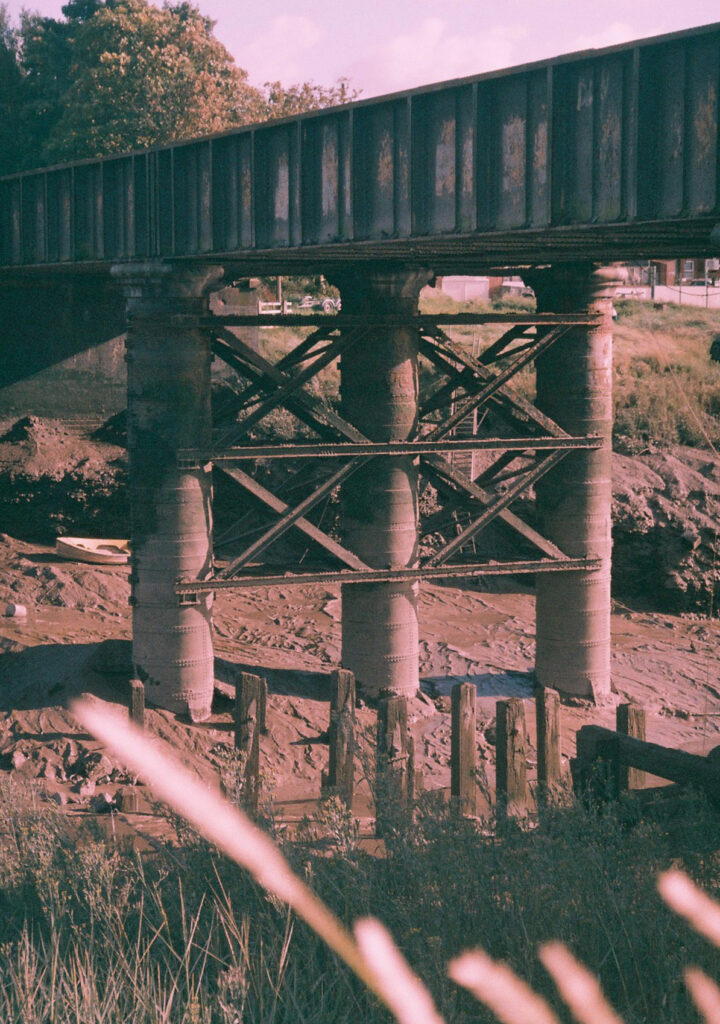 3. Spent plenty of time going for walks this year, especially next to the River Avon. This is a very peculiar spot at Seamills where the train runs overhead just like the Bronx.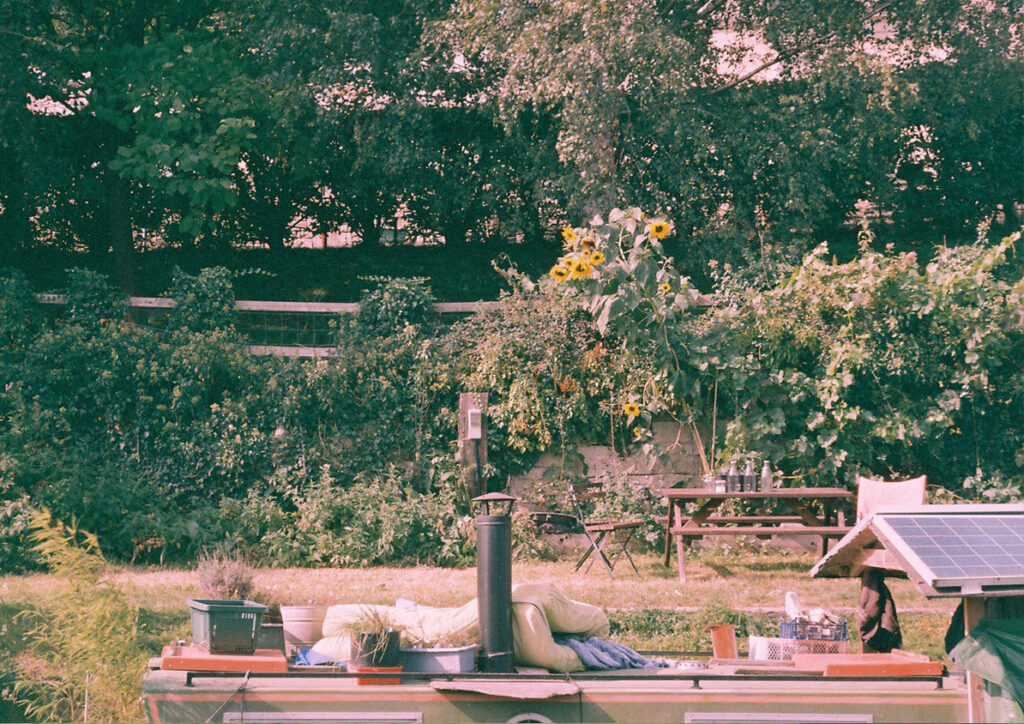 4. Quick stop to snap this lovely scene of things whilst cycling the Bristol to Bradford on Avon canal route.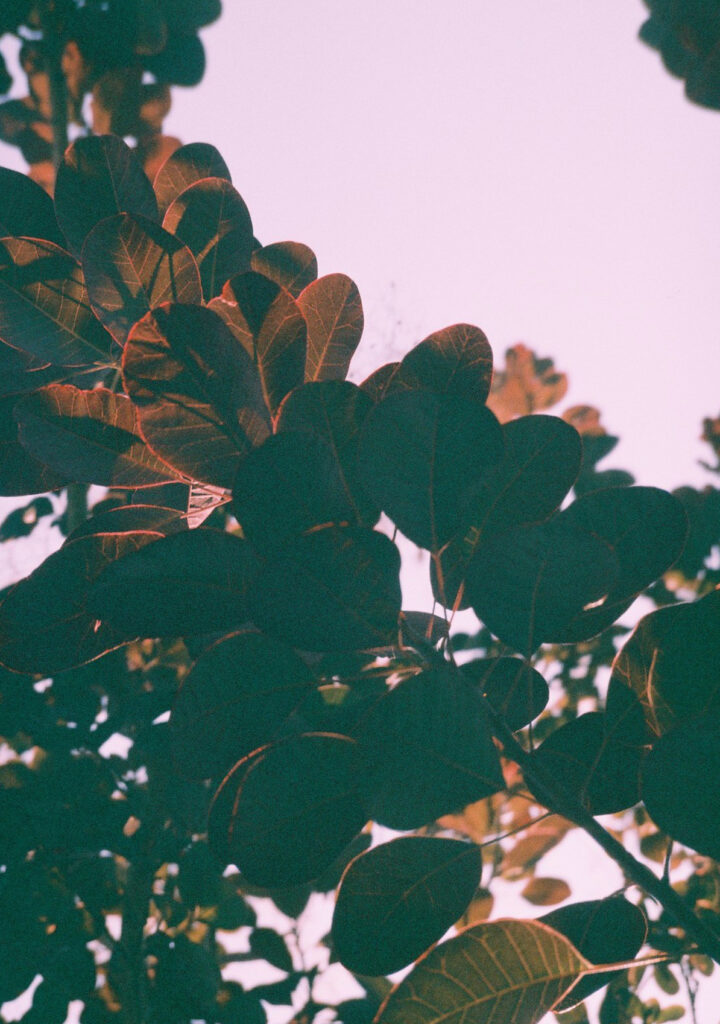 5. It's not often I shoot portrait but in this last batch of film I've shot loads of it. The sounds of birdsong that ring from this tree are incredible, it's the perfect place to switch off when I visit my parents.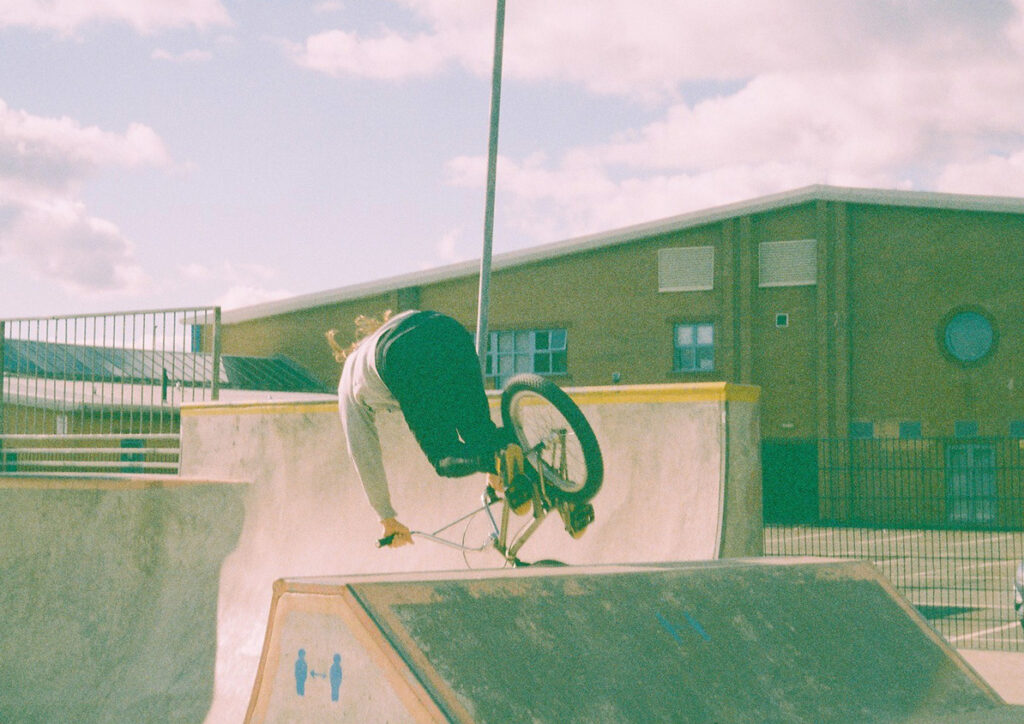 6. Will returning safely to Earth again after airing a quarter at Bradley Stoke skatepark. 2020 has been an exceptional year for riding, self filmed edits, new things learnt and a solid crew to join in the antics.