Tired of settling for the expected?
I believe everybody's 9-5 deserves a little joy or spontaneity.




Kickstart something great
A relentlessly positive attitude to get you up and running, take initiative and captivate your target audience.


Add a dash of delight
Whether it's spotting greater efficiencies or acts of kindness for your business. It's the little things that make you great.


Share your story
Your right hand man in promoting your cause and cutting through the visual noise to tell it.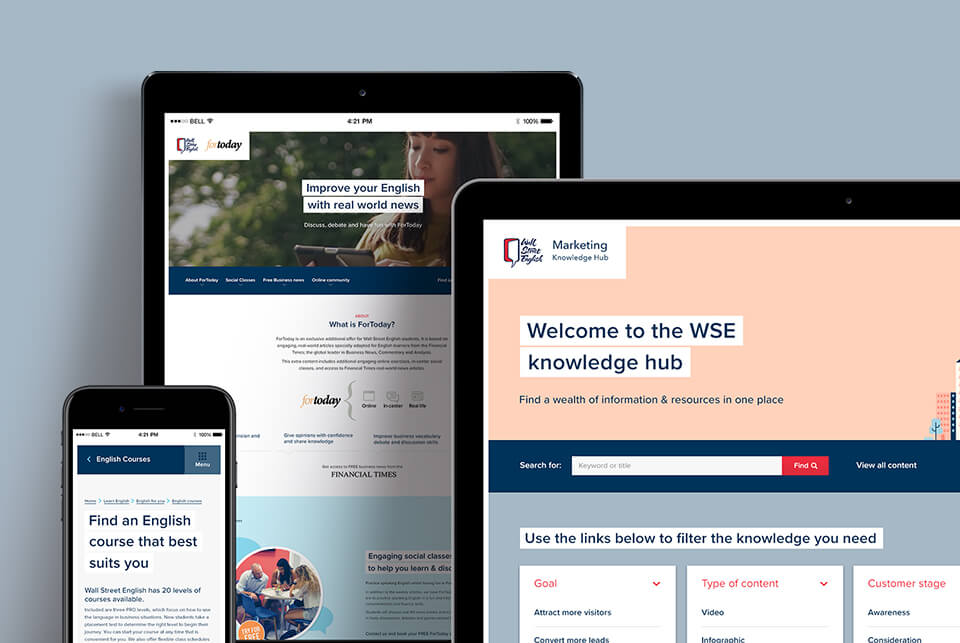 A little bit about what I do
Day to day, I design for a studio called Six based in Bristol, working across digital, brand and motion - with a speciality in web design.
I'm an avid illustrator and constantly pursue self initiated projects. I'm currently creating a font called Blight which is based on the lattice structure of pylons. Yep you read that right, pylons!
"Is the quickest way to find something you've lost, by giving in and buying another one..."
Anything else you should know
If I'm not at my desk you can find me messing around on bikes, skateboarding or tinkering with bits of DIY.