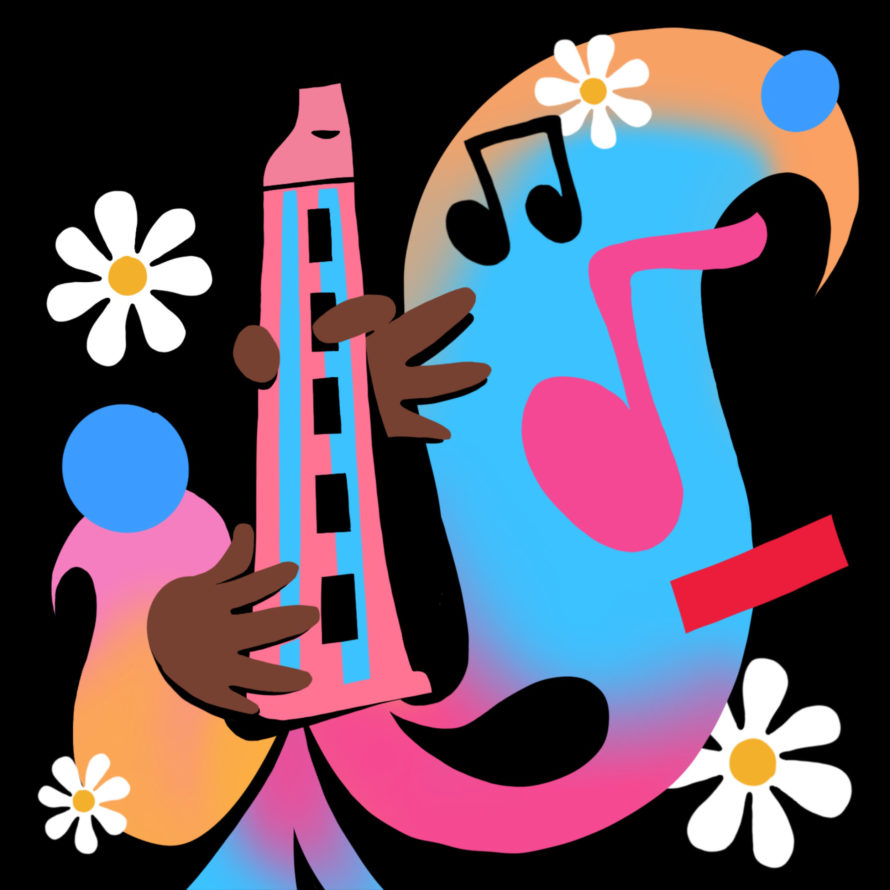 Last month, I took part in an initiative called Life on hold which lets you raise funds for the NHS by remixing artists' work and making a small donation. I chose to remix Mr Penfold's work and carry through a lot of his original visual style.
A brief rundown of my entry:
Walk down any street in Bristol or the UK and you'll find pockets of music spilling into the street. Filling the void. Neighbours are opening up and banding together (maybe for the first time you've ever encountered). A crack of a window, birdsong a few gardens down, or a sound system cycling past. Listening in has helped me feel part of something bigger. A 'all for one, one for all' sort of thing whilst we try to do our bit.
My remix of Mr Penfold's work nods at the window and the sounds/worlds they can channel.