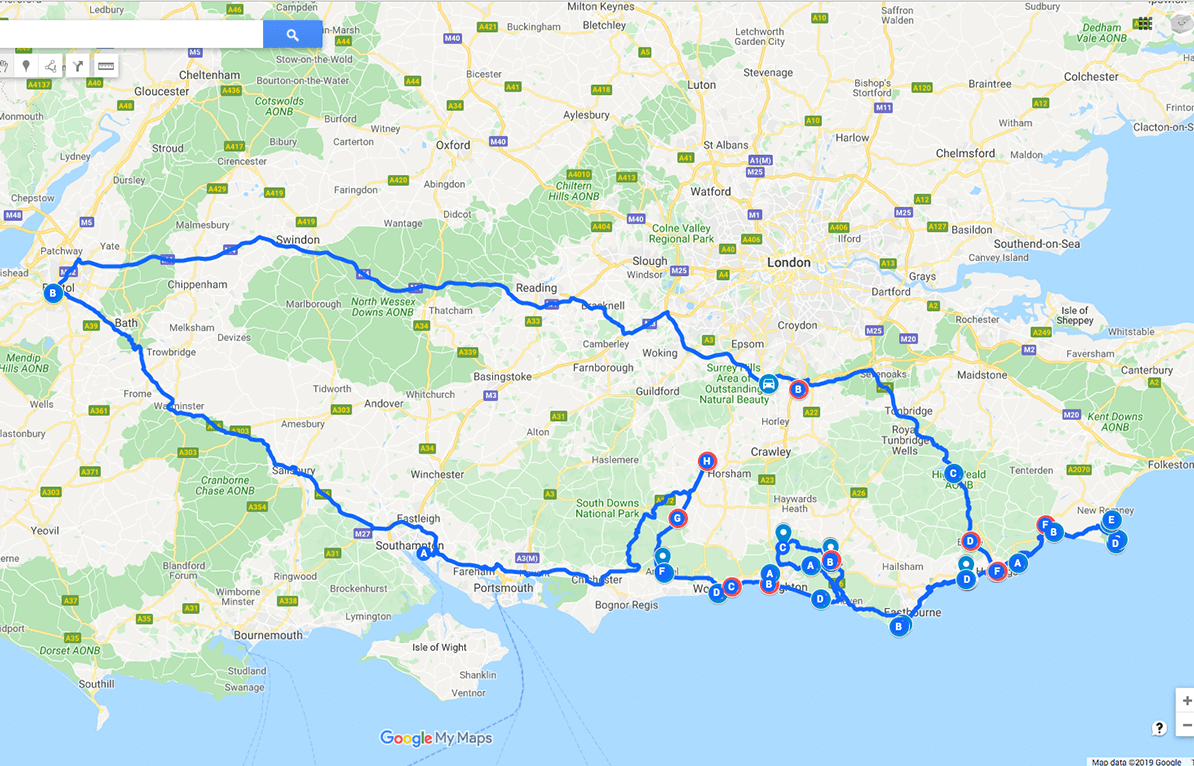 Over summer, I nipped into my savings and got a van. I was racking my brain to and through whether to get one. Are they good value? Is there an alternative to diesel? How often will I realistically use it? In the end, if its something I want to pursue maybe I should go with it. Pretty selfish, right?
The carbon impact is a dilemma. I don't depend on using a car but when I do use it, it's usually on my own and travelling further afield. So I'm going to pay some money into a carbon offsetting scheme. It's not perfect but the least I can do whilst I own it. I looked into electric vans and I just don't have that kind of money right now, what I have signed up to is an app called Bla Bla where you can invite others to car share with you and get some fuel money for it. Because I travel frequently between Bristol and Southampton (a popular route) it will help feel less wasteful.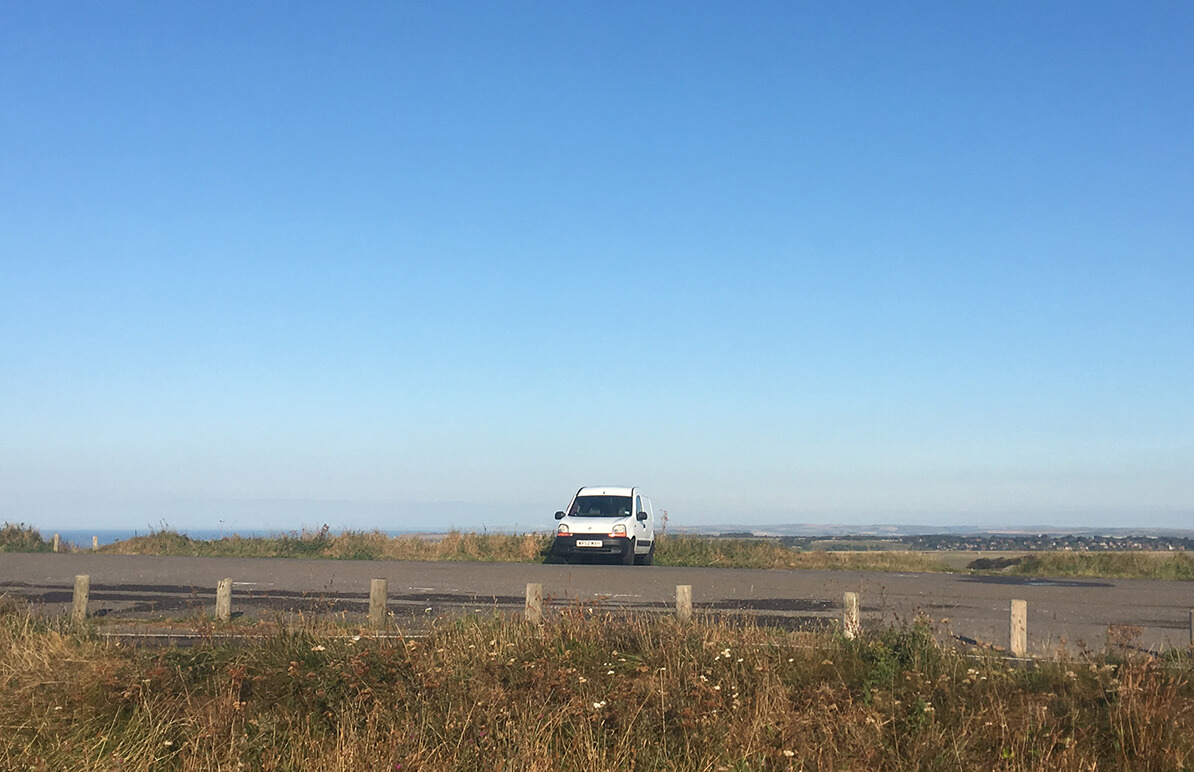 Fast forward a couple of months and my Kangoo is doing alright. I just got back from a second impromptu trip to Wales but I'll post about that another time. For now, I'll give a run down of her maiden voyage as I spent a week in September wandering the English south coast.
In all I clocked 548 miles (including a 20 mile bike ride). Rode 6 skateparks. Saw 1 seal and got 0 bike punctures. Happy days.
I've tried retracing my steps by creating this custom google map. Feel free to have a look over it in more detail. With the help of my diary, I was able to split out where I got to each day. Driving wise, I rather enjoyed it. The seat was super cushty. I could do with some more CD's though...