Sam Stanistreet
Day to day, Sam works for independent Bristol agency, Six as middleweight designer.
Working between a handful of established brands and ambitious SMEs, Sam has become known for his approachability, discipline and versatile skill set.
About
Previously, Sam worked for 3 years at Strawberrysoup, a full service agency on the south coast. Here he specialised in digital design, working closely with an in-house team of developers to create websites, apps and digital marketing campaigns.
By night, he pursues self initiated projects like a pylon inspired font called Blight, 35mm photography, illustration and experimental motion graphics to develop his thinking and learn a few things along the way. His passion aside from work involves messing around on bikes, skateboarding and tinkering with bits of DIY.
Clients
Lloyd's Banking Group, BT, Castrol, Explore Learning, The Bodyshop, Schwartz, Arts University Bournemouth, BP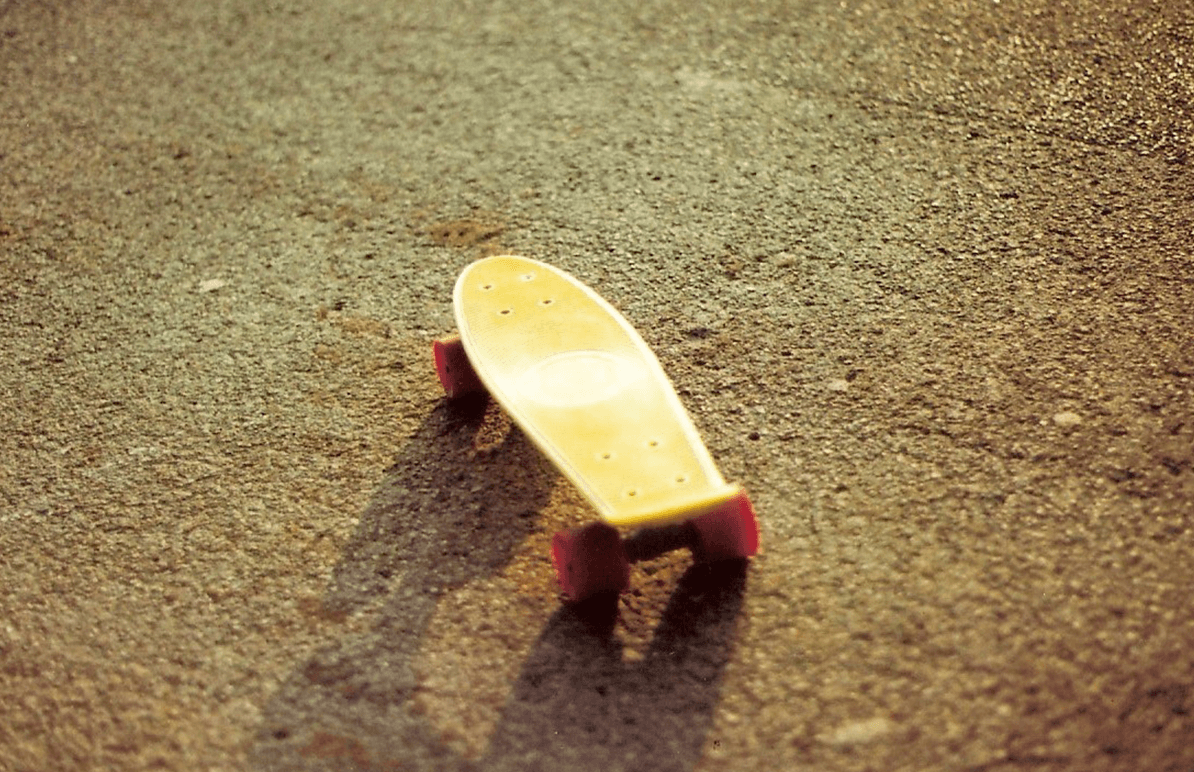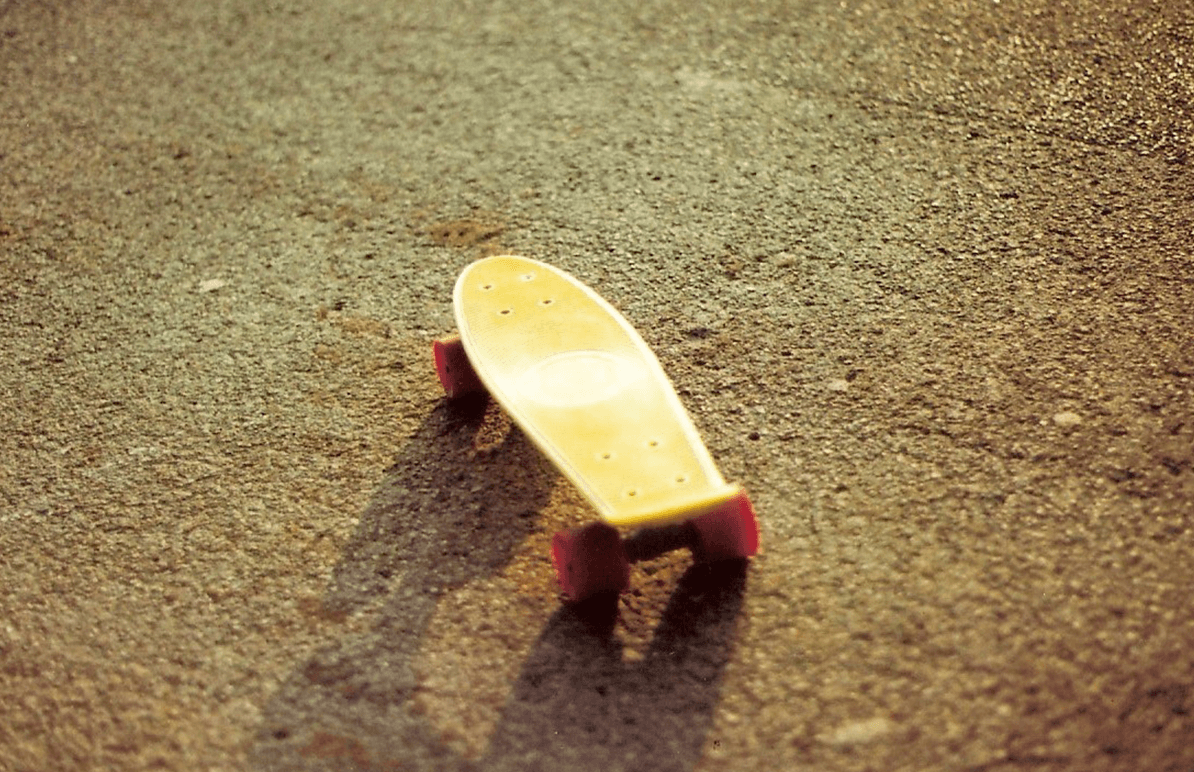 Got a project in mind?
If you like what you see and want to work together or find out more, feel free to get in touch at hello@samstanistreet.com
[unex_ce_button id="content_gl1qpymqi,column_content_pney4w56q" button_text_color="#ffffff" button_font="semibold" button_font_size="18px" button_width="content_width" button_alignment="left" button_text_spacing="0" button_bg_color="#93521d" button_padding="20px" button_border_width="0" button_border_color="#" button_border_radius="0" button_text_hover_color="#ffffff" button_text_spacing_hover="2" button_bg_hover_color="#2e3b3d" button_border_hover_color="#" button_link="hello@samstanistreet.com" button_link_type="email" button_link_target="_blank" has_container="" in_column="1"]Get in touch[/ce_button]