Background
With brands like Ikea able to churn out nice furniture cheaply, its tricky to resist. Sadly, the trade off of cheap and good design is how long the product can endure before it breaks or you fancy a different one. A bookcase you bought for £30 lasts 4 months instead of 2 years and because it's so cheap, inconvenient to repair or easy enough to buy another, you bin it. I found this really sad and discovered a professor called Jonathan Chapmans who encourages students to think less about making things eco-friendly and instead create emotionally durable design.
Outcome
Using his research, I designed a flat pack stool for kids to personalise as they assemble it. The experience can be shared with parents to add further sentimental value and help prolong the average product life expectancy.
How does it work?
The packaging imparts a red stain on a child's hands so that when the stool is assembled there is a permanent record of when and who made it.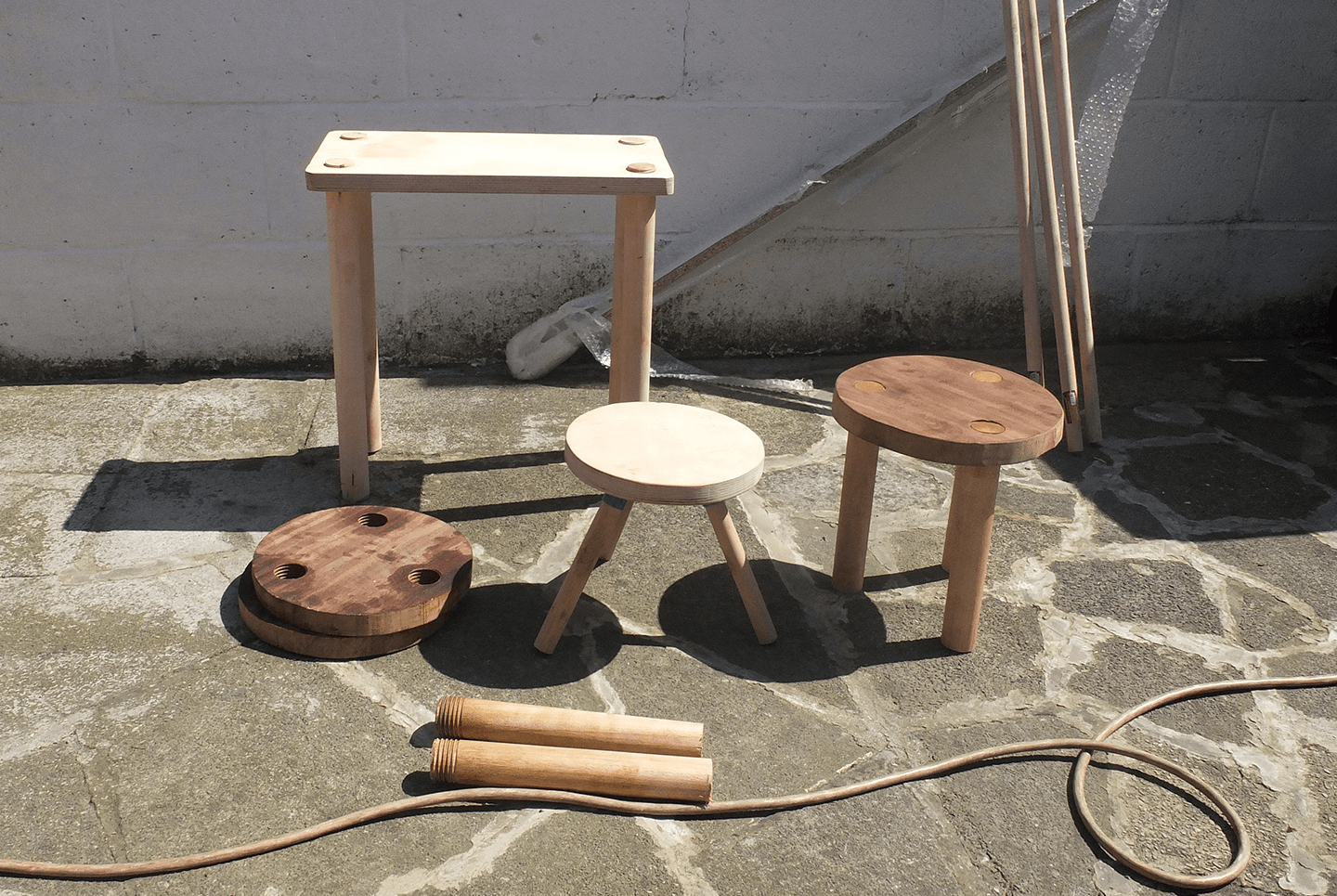 "
Its a great honour to find my work featured in the second edition of @iamjchapman's Emotionally durable design. Thank you
After graduating from the Arts University of Bournemouth, I was lucky enough to have Twist my Legs featured in the second edition of Jonathan Chapman's book 'Emotionally Durable Design'.