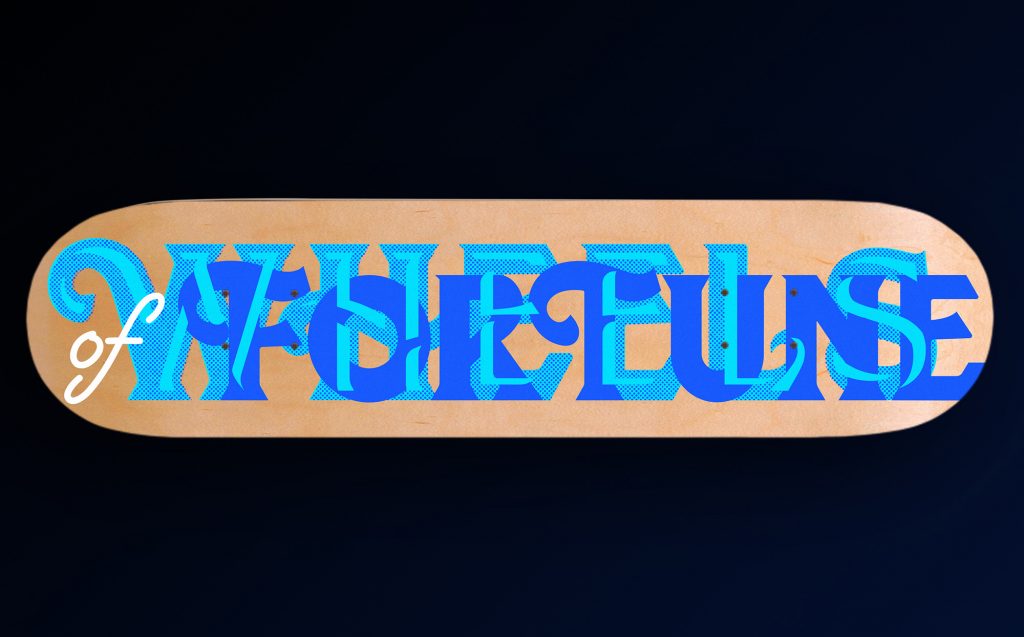 Portsmouth has an abundance of cafes, events and businesses that are popping up all over the place right now. With the help of the guys at Strong Island who showcase anything Pompey related, it's become a real trendy place to live.
Luckily, my best friend is from Portsmouth and since university I've spent some time staying with his family over the years to see him. Before that, I would only come to Portsmouth either to ride Southsea skatepark or play as a kid at Pirate Petes and the surrounding arcades at Clarence Pier. Clarence Pier then had a huge dinosaur head that moved as you walked under it. It was part of the Jurassic 3001 ride and all its mystery. Disappointingly I never plucked up the courage to see what it was all about.
In the last couple of years, a group of dedicated skaters have been campaigning to build an all weather skatepark. Whilst Southsea skatepark does wonders for the local community and has done for over 40 years, it has no roof which is tricky what with the British weather. With this in mind, the folks at Undercover Skatepark Project aim to repurpose land underneath the M275 flyover which is currently wasteland. The location is perfect.
Just think:
No noise complaints
Good for local business in an otherwise deprived area
Usable all year round
Easy to get to
Cheap because it's not an indoor facility
Cheaper to maintain
I guess the only downside is will Southsea skatepark survive...
Several similar projects have proved successful in cities like London, Bristol, Manchester and Birmingham and whilst there are indoor parks on the south coast, the closest is an hours drive away (on a good day).
In a bid to raise awareness and do some fundraising, the project recently held a competition to design your own skateboard. The theme was "Portsmouth" which you could interpret anyway you liked. The winning design would then be printed and sold to raise money for the campaign alongside auctioned artwork from top local artists.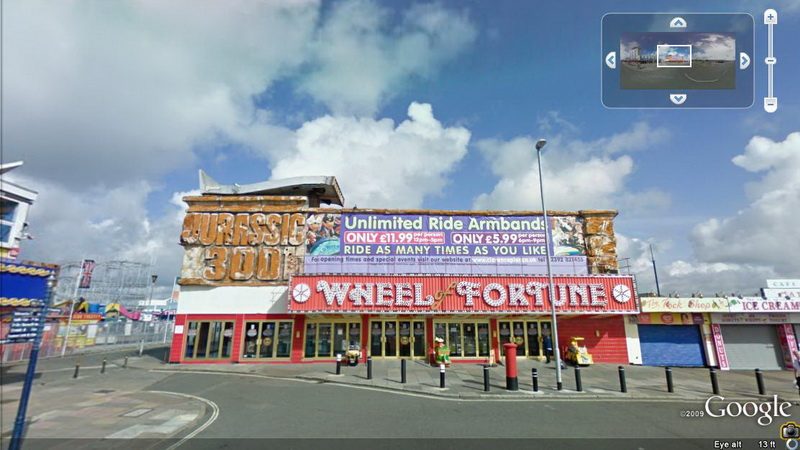 For my skateboard design, I chose to highlight a sign that read 'Wheel of Fortune' which sat next to Jurassic 3001 ride at Clarence pier as a nod to the nostalgic feeling I get when I think about Portsmouth. I've changed it to now say 'wheels of fortune' because skateboarding/bmx has gave me so much and continues to do so. And I feel grateful to be part of scene!
My entry was awarded as one of two runner ups and whilst my design won't be printed on skateboards, they've decided to print T-shirt's with it and sell them. I don't think I they were expecting such a high turnout of entries! So watch this space.