In light of Blue Monday last week - considered the most depressing day of the year by those heads of consumerism - I thought I'd inject a little fun into my day. I've been obsessed with watching tutorials on how to dance the Lindyhop recently (a late 20's swing type dance that was huge in America). It's such a joyful thing to watch and listen to. Wish me luck with the dancing!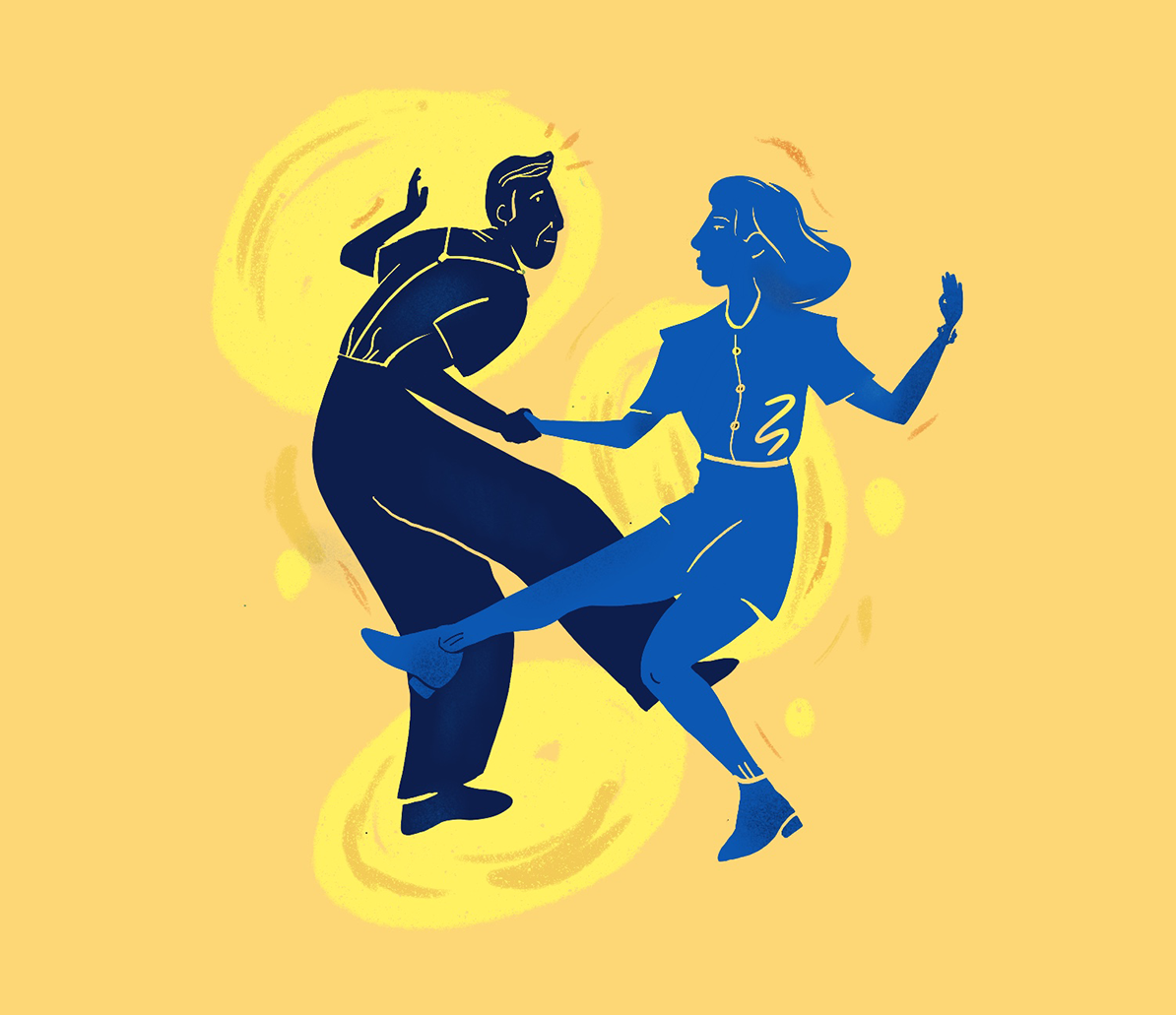 It was refreshing to draw people like this. I'd usually stay clear of anything that involves people. I found some great imagery online to use as reference - otherwise the people would have looked a little more blob like.
With 2019 coming to a close very shortly, I thought I'd look back on the year and challenge myself to do some sort of write up without getting too spiritual or pretentious. For me, this years been a little different and there's been some highs and lows but overall I can't be happier going forward into 2020. I went back through my photo's and video's and picked out my top 3.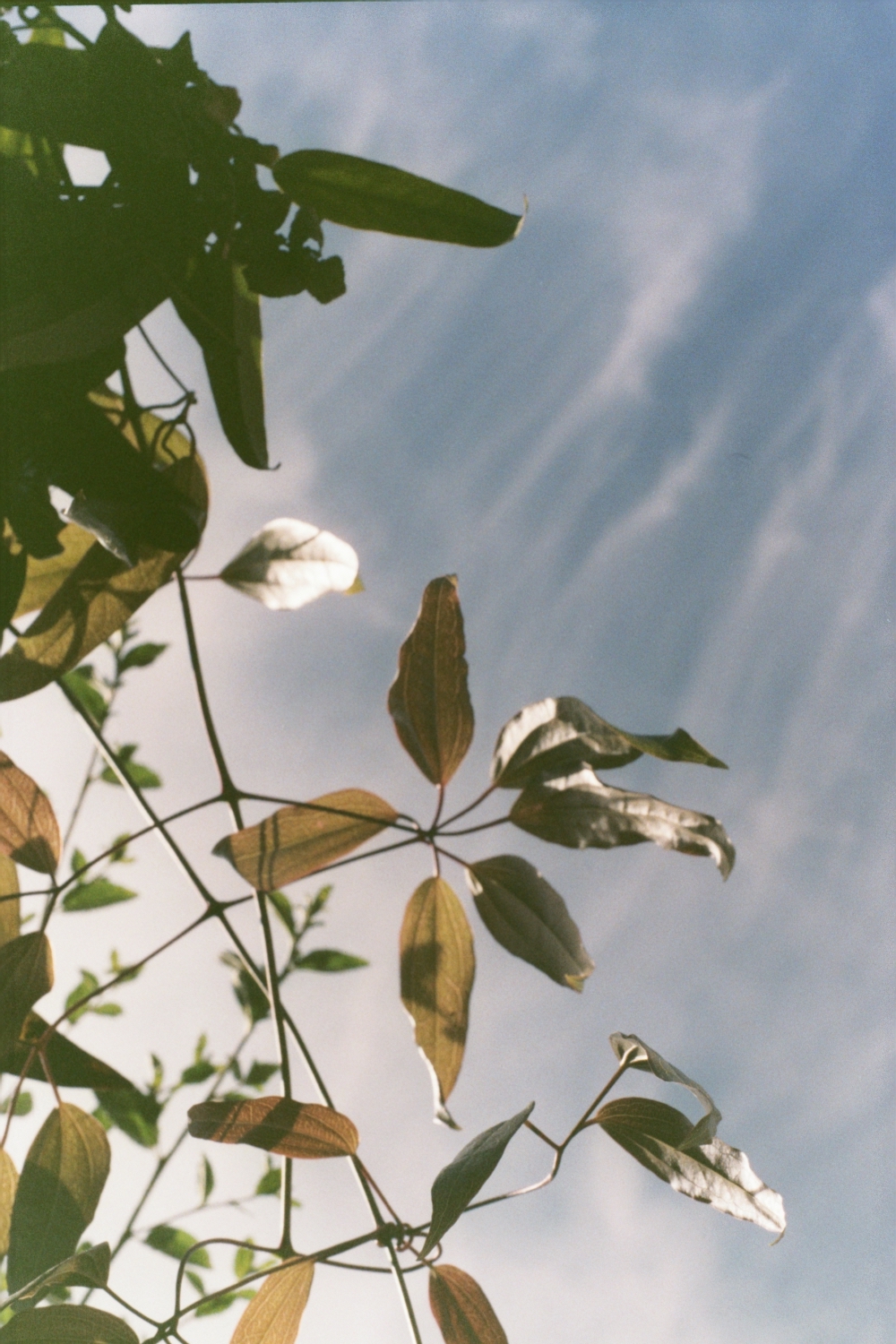 1.
Back in summer, we put on a surprise party for my best friend's partner at their flat in London. It was sweltering! So much so I thought the leaves were melting. Sadly this was down to our poor, merry state of where to put the bbq, which eventually scorched the leaves that hung above. A weekend full of silly dancing, good music, food and company.
2.
2019 was the year I thought I'd try my luck with owning a van. It's seen a lot of use in it's time so I was a bit weary of how good it would be or whether it would pack up on me. But touch wood, it's been brilliant! Just the ability to go somewhere new with the bike and a hammock in the back has been really fun. Driving to Dungeness was pretty great for a week off. I took this video in Teignmouth after staying the night in the van. Just by luck, there was a skatepark a minute's walk down the beach from here. Since then, the van has offered plenty more trips to Wales, Cornwall and any other skatepark I can find.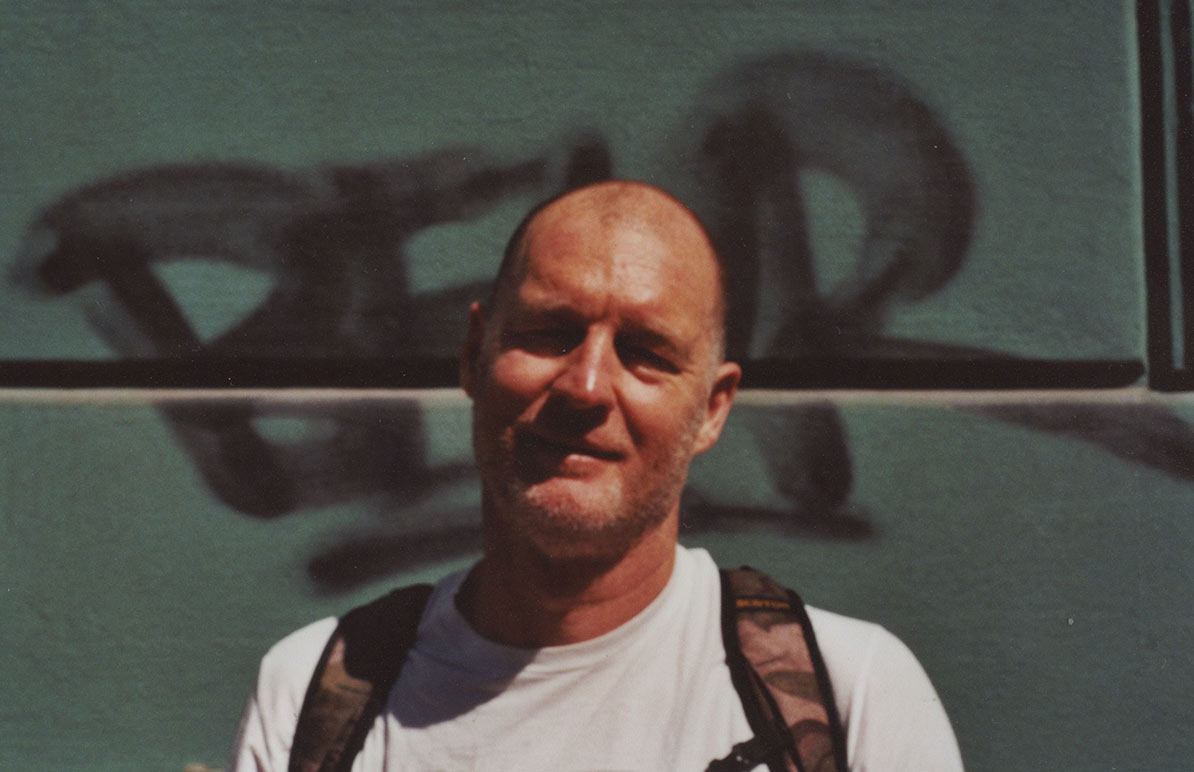 3.
Lastly, this photo made the list because it felt like a proper fluke. My uncle and I were in Austria on a snowboard trip - my very first snowboard trip which was very exciting. On the last day, we had a look around Innsbruck. Up until this, I'd only really shot bits of us snowboarding, an odd bit of architecture and of course loads of cars and curious looking motorbikes. We were doing a lot of walking. We walked past this wall and with the light, it felt like a great set up - even if no-one was in the photo, which is usually the case with my photo's. But in the spare of the moment, I cut my uncle off mid sentence and forced him to be in there. Awkwardness and how squinty his face is aside, I really love how it turned out. Plus it's a great reminder of how incredible snowboarding was which wouldn't of happened without this guy.
So there you go, there's my top 3. Until next year, thank you, Merry Christmas and Happy new year!
I went to Munich with my dad and uncle in 2012 for 4 days. It worked out cheaper to see AC/DC there than in the UK! It was a gift for my dad who's loved them for years but never been to a gig of theirs. Fortunately, it was the period where Brian Johnson was still singing along with most of the original band.
Whilst away I captured bits and bobs of our trip on camera. The photo's I posted as soon as I got home from our trip. I then owned a Fuji x10 and it was the first time it was real accessible to capture reasonable quality video content. One thing I've always enjoyed is being a bystander and recording the quieter moments of life. You might notice this in some of my photo's. If not, no worries I'm not going to ramble on at you that my "art" should be taken seriously. I'm not one of those types!
Sure enough over time, these snippets of recordings have accrued some serious storage space on my SD cards. I guess the hope was to one day compile these shots into some sort of video. So first up we have a montage from Munich which I edited in Premiere Pro and After Effects. I deliberately stuck to a no frills sort of edit, that means jump cuts to transition from one shot to the next. Empty frames for effect and some fun. All text has been set in a font I've been developing called Blight (more of that another time). Enjoy!
Music credit:
Alexei De Bronhe - Jakuzzy
Icons8 Stock Music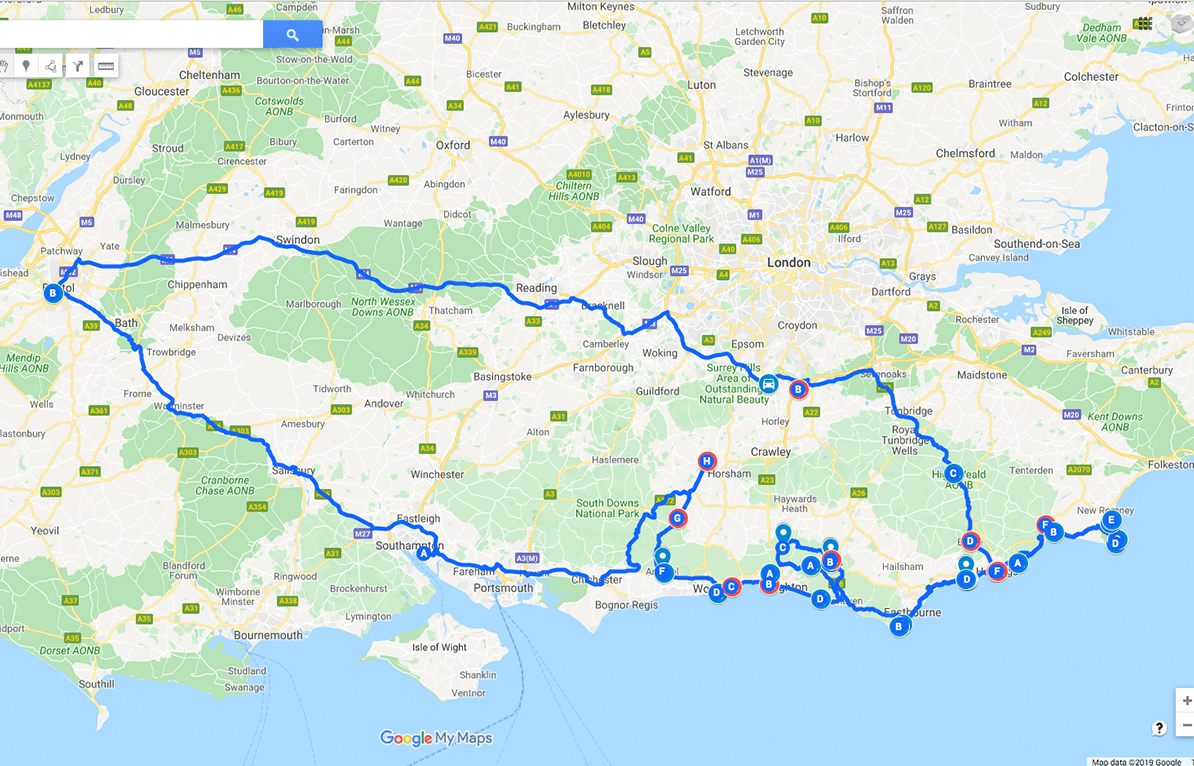 Over summer, I nipped into my savings and got a van. I was racking my brain to and through whether to get one. Are they good value? Is there an alternative to diesel? How often will I realistically use it? In the end, if its something I want to pursue maybe I should go with it. Pretty selfish, right?
The carbon impact is a dilemma. I don't depend on using a car but when I do use it, it's usually on my own and travelling further afield. So I'm going to pay some money into a carbon offsetting scheme. It's not perfect but the least I can do whilst I own it. I looked into electric vans and I just don't have that kind of money right now, what I have signed up to is an app called Bla Bla where you can invite others to car share with you and get some fuel money for it. Because I travel frequently between Bristol and Southampton (a popular route) it will help feel less wasteful.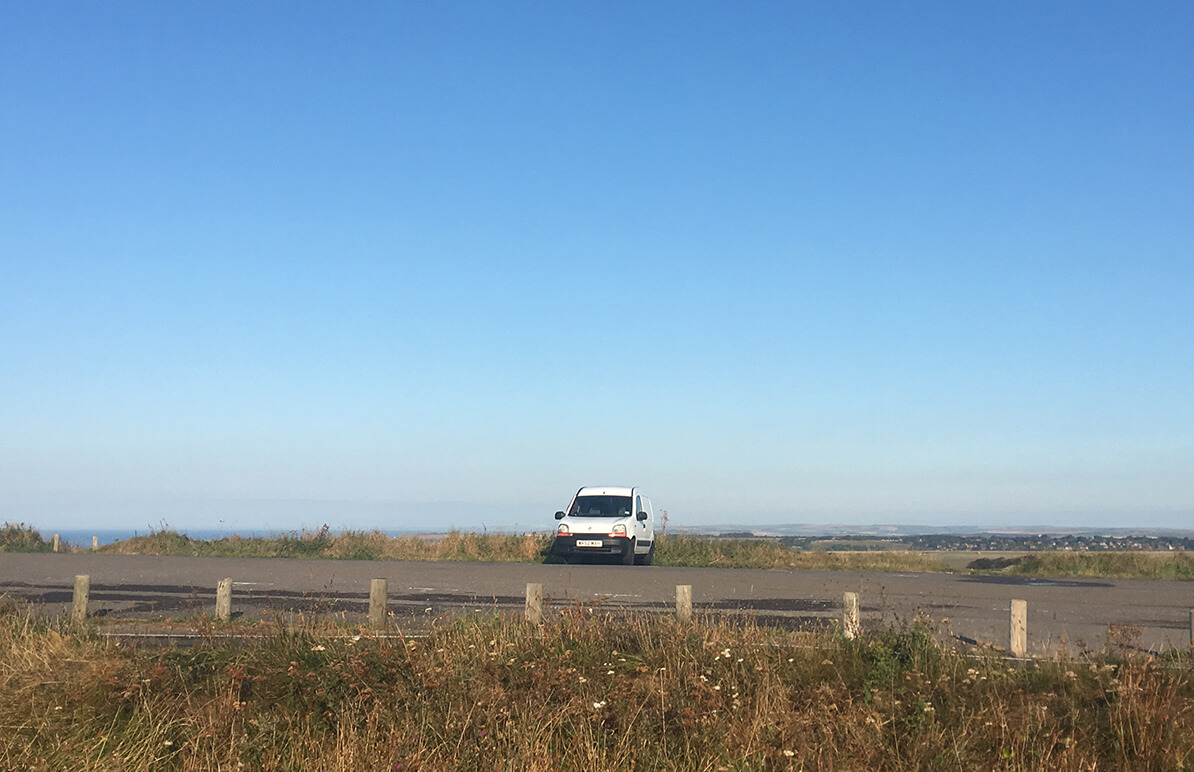 Fast forward a couple of months and my Kangoo is doing alright. I just got back from a second impromptu trip to Wales but I'll post about that another time. For now, I'll give a run down of her maiden voyage as I spent a week in September wandering the English south coast.
In all I clocked 548 miles (including a 20 mile bike ride). Rode 6 skateparks. Saw 1 seal and got 0 bike punctures. Happy days.
I've tried retracing my steps by creating this custom google map. Feel free to have a look over it in more detail. With the help of my diary, I was able to split out where I got to each day. Driving wise, I rather enjoyed it. The seat was super cushty. I could do with some more CD's though...